Original Grain was founded by Ryan and Andrew Beltran in 2013. They are the first company to make use of wood and steel in the handcrafting of wristwatches. Unlike other wristwatch companies, these founders decided to produce a range of wristwatches that will be unique and safe for the environment. Original grain watches are made from reclaimed natural wood and stainless steel.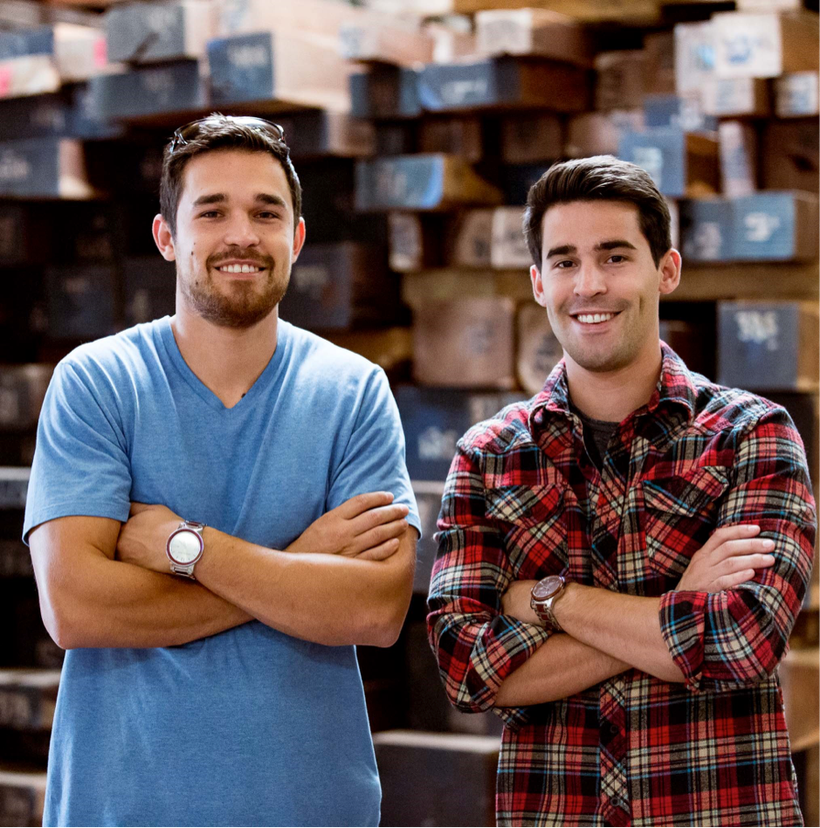 Original Grain And Reclaimed Wood
Original Grain is ahead of the game in reclaiming products that tell its own story. From their best selling reclaimed Whiskey Barrel collection to their Brewmaster collection, reclaimed from Oak Craft Beer Barrels Each watch created is used from reclaimed materials that carry a rich History. They also have a Championship Collection that pays tributes to some of the most prominent sports franchises. OG became the Official Timekeeper of Wrigley field taking wooden chairs from the stadium reclaiming into an exclusive line of watches; the same process was applied to the New York Yankee Original stadium of 1923.
Their latest collaboration takes wood from the 2017 champions court of the Golden State Warriors.
Original Grain Unique Wristwatches Styles
Original Grain Strives For Sustainability of The Environment
Another unique feature of this company is that Original grain Wristwatch Company is one of the top three fashion companies that have raised up to $400,000 in 30days in a kick-starter campaign. Apart from making use of reclaimed wood as a way of protecting the environment, this unique wristwatch company has a campaign called "The power of the trees" where for every watch sold, they feed families, train children and plant trees in Senegal.
Original grain is changing the watch game in several ways, combined with the fact that they produce unique timepieces that are exclusive and sophisticated, they also do their bit in ensuring the sustainability of the environment.